Unlock the profound
wisdom

of the past.
Become part of a vibrant community dedicated to the restoration of sacred languages.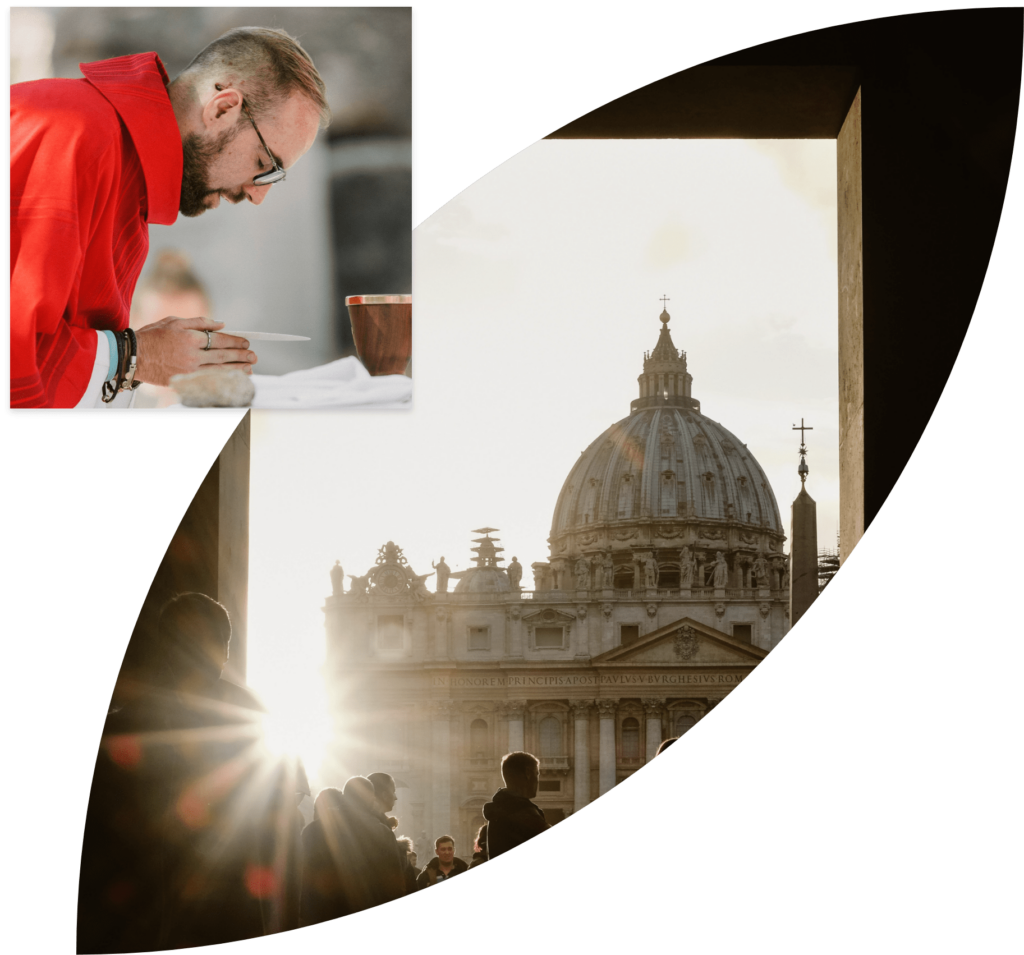 "Lift up high the torch of Latin [as a] bond of unity among peoples of all nations"
Providentially, revelation has come to us through Hebrew, Greek, and Latin.
Knowledge of these languages has become increasingly rare, and so people are closed off to the sources of revelation.
The Church's age-old wisdom risks getting locked away in the past, or lost in translation while direct access has been limited to an elite few.
Most programs of study, their methodologies and standards, do not facilitate coming into contact with the sources of revelation.
Latin is a "portal through which all can gain access to the Christian truths received from antiquity and to the great source texts of Church teaching" (St. John XXIII, Veterum Sapentia).
Embark on a learning journey that "restores the Latin and Greek languages to their positions of honor" (VS 8) and revitalizes Catholic culture.
We believe all who want to live the Catholic faith more fully and richly should know Latin and Greek so that "all can gain access to Christian truths."
Learn joyfully. Learn masterfully. Learn living Latin and Greek.
Experience living Latin and Greek from experts who are real people.
We are Latinists with hearts for the Church. We are theologians, professors, priests, wives, mothers, brothers, fathers, and friends. We've learned from the best and we're thrilled to share our knowledge with you.
Trusted by leading Catholic institutions.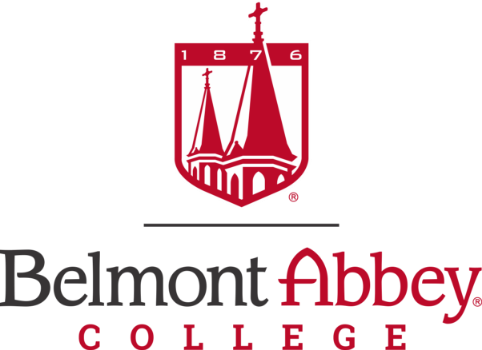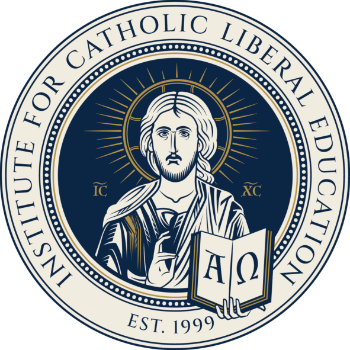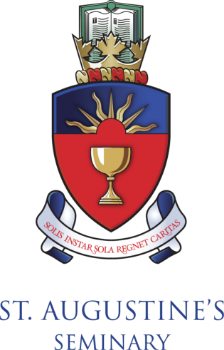 What people are saying about Veterum Sapientia Institute.
"[...] may the Institute [...] be the vehicle by which 'the ancient and uninterrupted use of Latin be maintained and, where necessary, restored.'"
"The effective, friendly, Catholic learning environment that VSI creates is unmatched in the United States right now. To anyone who is on the fence about trying this out, I say Duc in altum!"
"I would recommend [VSI] for those who want to deepen their knowledge of Latin and to learn not only to read, but also to listen, understand, speak and write it themselves."
(including 74 priests, religious, or seminarians)
(on pace to double 2022 enrollment)
Join our community where Latin and Greek come alive.
With every Veterum Sapientia Institute course, you'll learn living ecclesiastical Latin and Greek.
At Veterum Sapientia Institute, we accompany lifelong learners by equipping you to read, write, and think in ecclesiastical Latin and biblical Greek. Most university courses are cost prohibitive, inconvenient, or treat these sacred tongues as abstract, theoretical systems. Here, you'll achieve mastery and maintain reverence for these languages, and gain a deeper appreciation for your Catholic faith along the way.
We believe it is possible and necessary to ensure that the profound truths expressed through sacred languages continue to resonate across borders and generations. We understand how difficult and frustrating it is to find experts in Latin and Greek who actually share your faith. That's why we offer courses in ecclesiastical Latin and biblical Greek. Here's how it works: visit our Admissions page. Choose your preferred program. Apply today or sign up for updates as courses become available. "[…] treasure the very rich heritage of the Latin tradition […]" and "[walk] along paths rich in hope and confidence…"